वेद और भारत
Veda was revealed to Bharat and Bharat is the projection of Veda.
नमो वेदरहस्याय नमस्ते वेदयोनये । नमो बुद्धाय शुद्धाय नमस्ते ज्ञानरूपिणे ॥॥

Salutation to the secret of the Vedas, Salutation to origin of the Vedas.

Salutation to the one possessing all the wisdom

&

being the spotless one and

the form of knowledge.
---
भारत Bharat is primarily the land of Adhyatma अध्यात्म i.e. Spiritualism. And all worldly subjects have emanated out of this Spiritualism. Bharatvarsa भारतवर्ष has three forms – terrestrial (भौतिक), as a deity (दैविक) and spiritual (अध्यात्मिक).
From Kailasa-Manasarovar to Lanka and from Hingula in sindhu–desha to suvarna sri in Arunachala, all rivers, mountains, beauty and wealth of the forests, decorated with villages, cities, towns and holy places, -- is the terrestrial (भौतिक) form of Bharat.
Bharat in the form as the deity (दैविक), it consists of 51 holy places of the Saktas, 24 incarnations of Vishnu, and the abode of countless devotees, realized Yogis, holy men and great heroes and great men. Each and every particle of dust of this country has been sanctified by the touch of their feet.
Bharat in the spiritual (अध्यात्मिक) form (is Immortal)

, it is the force of the supreme self-called भारतशक्ति

Bharat–sakti.

In Rigveda, Agni, the Supreme Being has been repeatedly addressed as Bharata. (RV2.7.1; 2.7.5). It is eternal. Yoga Vasistha says that, by practice of yoga and devotion, Kaga Bhusunda became immortal. He saw the destruction of the world fourteen times. Every time he saw that Bharat disappeared and appeared again in the beginning of the creation. It was never destroyed. It is immortal.
HIMALAYAN VEDIC HINDU CIVILIZATION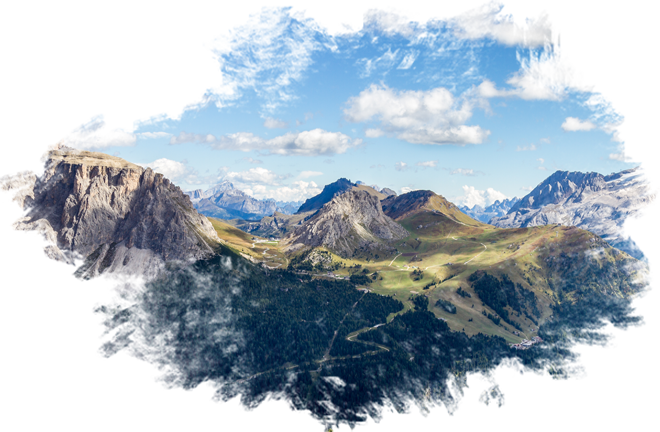 At VEDIC VIRTUAL VIDYAPEETH, we're reshaping Vedic education via Virtual Space (Virtual Space is any location where people can meet using networked digital devices).


कार्यशैली कार्यपद्धति STRATEGY



वर्तंमान समय के अनुरूप वैदिक ज्ञान -विज्ञान का सतत प्रचार प्रसार निर्विघ्न



अनुसन्धान एवं विकास
विश्लेषण एवं नवीनता

सुयोग्य सर्वशास्त्र विशारद सज्जनों से संपर्क

AFFILIATION / ALLIANCE /ASSOCIATION
Vedic Virtual Vidyapeeth has always strive to collaborate / associate with organization around the globe for propagation of Vedic Hindu Wisdom.
सनातन वैदिक हिन्दू धर्म के महान सार्वभौमिक उद्धेश्यों को वैश्विक स्तर पर प्रचार प्रसार हेतु अन्य वैदिक संस्थाओं के साथ मिलकर प्रचारित करने हेतु सदा अग्रसर है - वैदिक वर्चुअल विद्यापीठ

वैश्विक सहयोग वा संलग्नता
Maharshi VedVyas International Virtual Vedic University, INDIA
European Alliance for Innovation, SLOVAKIA.
Association of Vedic Virtual Universities, INDIA.
International Association of Vedic Hindu Universities, INDIA.
Shesha Vedic Sciences, JAPAN.
Maharshi Aatreya Foundation, NEPAL.